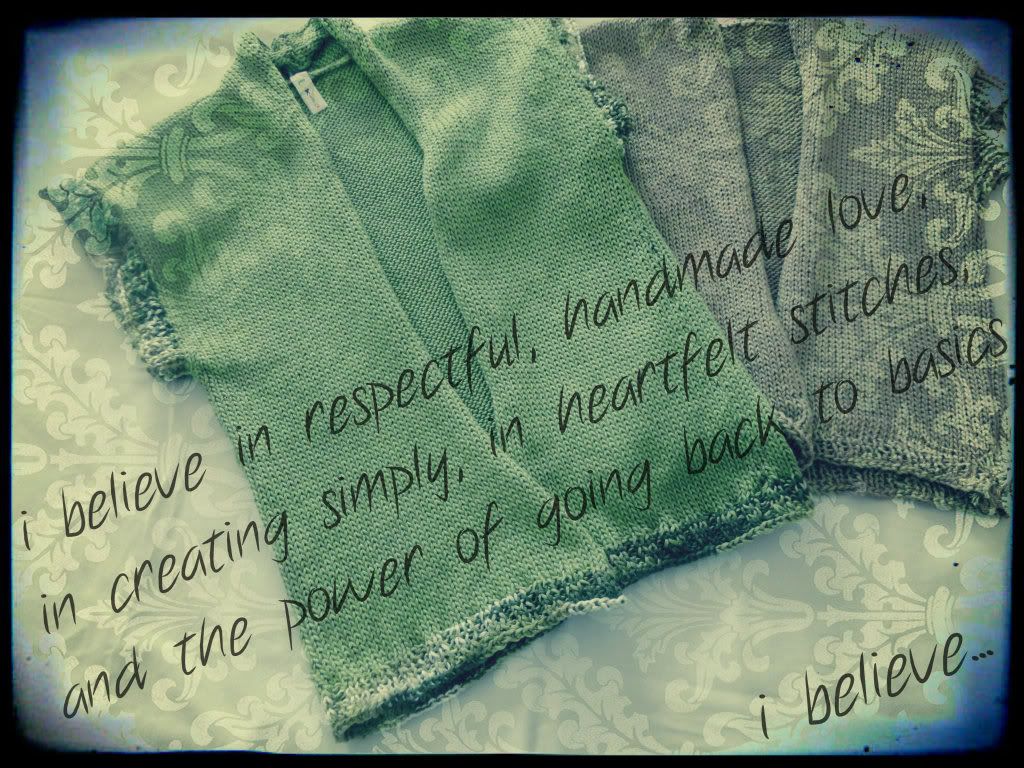 And I´m off, once again. Three days away from my little piece of countryside, to the city. Away from my sweets and my silence, my morning hugs and my chickens. Off because I truly believe in my dream and where it´s taking me. I can´t wait to get back because, for me, after this weekend my sweet
Luk♥ma
begins a new chapter, one that keeps me up at night with childish excitement and makes my heart breathe deep... and easy. Hope to share this dream with you soon. Meanwhile... here we go!
Y parto, una vez más. Tres días lejos de mi pedacito de campo, a la ciudad. Lejos de mis amores y mi silencio, de mis tiernos abrazos de madrugada y mis gallinas. Lejos porque verdaderamente creo en mi sueño y el camino por el que me está llevando. No puedo esperar a regresar porque, para mi, después de este fin de semana mi dulce
Luk♥ma
comienza una nueva etapa, una que me mantiene despierta por las noches con infantil emoción y hace que mi corazón respire profundo... y en paz. Espero poder compartir este sueño con ustedes pronto. Mientras tanto... ¡aquí vamos!
click on the image to see exactly where I´m going!
¡has click en la imágen para ver exactamente dónde es que voy!